6th Annual Meeting OF THE UPPER RHINE IMMUNOLOGY (URI) GROUP
Thanks to all participants of the URI Group Meeting 2022 in Karlsruhe. The meeting was very successful with lively discussions in poster sessions and great talks.

See you next year in Strasbourg!
Each year, the universities of the Upper Rhine Immunology (URI) Group journey from their respective cities of Basel, Strasbourg, Freiburg, and Karlsruhe to partake in discussions and gain insights pertaining to the newest discoveries and advances in the fields of oncology and immunology. Representative PIs, as well as PhD and master students, present their research in the form of talks and poster sessions, during which fruitful discussions and exchanges between scientists from different backgrounds, countries, and career steps unfold. All in all, it serves as an unsurpassable networking platform, fostering professional relationships founded upon common interests which then progress into successful cooperative projects.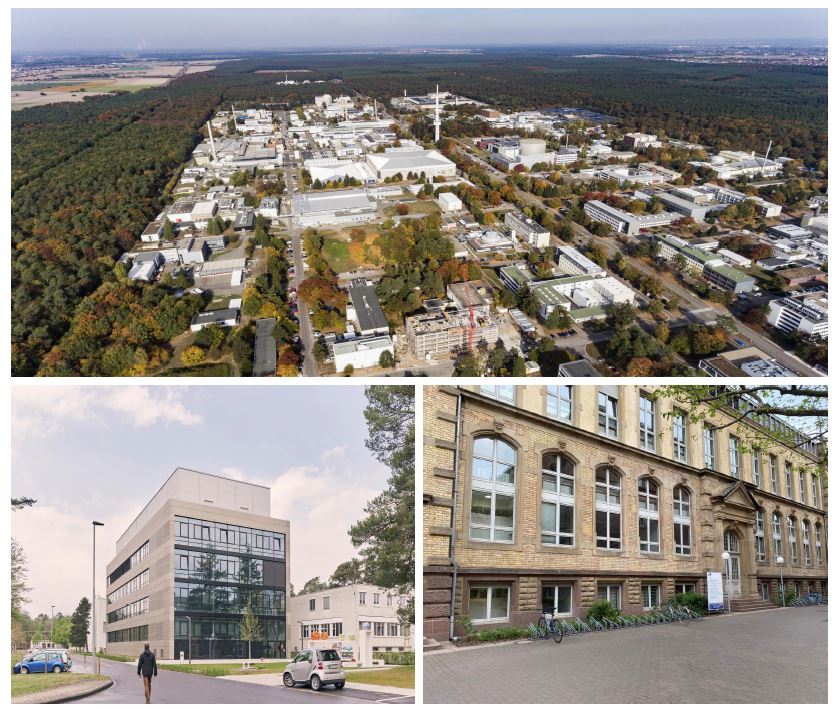 Since our induction as regular members in 2019, we have eagerly anticipated the day upon which we, the Karlsruhe Institute of Technology (KIT), will host the 6th URI Meeting. The KIT, one of the eleven excellence universities in Germany, spans the entire city of Karlsruhe and is a vital contributor to its flair and identity. Its South Campus is located in the heart of the city, while its North Campus, formerly known as the Forschungszentrum Karlsruhe, rests in the middle of the surrounding forest. Just as these distinct entities stand as one, so too do the research interests of the KIT—we embody the unification of teaching, science, and innovation.
We look forward to welcoming you in Karlsruhe on October 21st, 2022, and trust that you will glean much from your stay.
Download flyer with final programme here.
Please note the applicable corona rules.