Abstract submission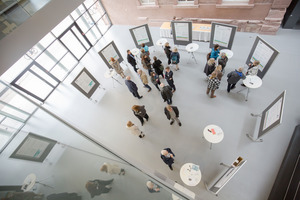 Should you wish to be considered for a talk or poster presentation, please submit your abstracts upon registration. You will be informed via e-mail concerning the exact submission process. The format should adhere to the guidelines provided within the corresponding form. Please also ensure that the abstract is written in English and does not exceed 300 words. Download form here.
Abstract collection ends on the 31.07.2022.
For questions please contact uri-meeting∂kit.edu.